CBD products
directly from the manufacturer

Hemp Products of the Purest Organic Quality
Our hemp plants are grown organically (no fertilizer) and grown under the Tennessee sun (in the open air). Quality is our priority. Our unique extraction process allows us to use the full range of active ingredients from our organic hemp plants and preserve all valuable ingredients.
The use of the whole hemp plant allows us to extract /produce/manufacture the best natural hemp seed oil and use it as a carrier oil for our products. Our CBD oil has a mild, fresh taste and can be ordered in different flavors.
An enrichment for the life of our old dog lady (12 years). Despite general clumsiness and pain when getting up, she now even plays with my children again and enjoys "new" life energy! Just nice to see when you can help in a natural way!
The morning starts with CBD coffee, the head is bright and awake, the stomach is not irritated and no bitter aftertaste.
Wonderful alternative for all athletes who like it THC free! Pleasant cherry flavor!
Should you as a pet owner simply have in the medicine cabinet! Our dog was it once with his stomach not very well and he had diarrhea. Since the oil has helped super and he would have loved. More of it had
So incredibly delicious and effective!
Cleanses insanely pleasant skin and hair, as it foams wonderfully. Skin feels silky soft after washing and even dry skin does not necessarily need additional care by means of moisturizer. Skin impurities as well as irritated skin gradually disappear. Can also be used for dental care - inflamed gums disappeared with me within a few days.
The coffee was delicious and had that typical full-bodied coffee taste that I appreciate so much. But what distinguishes CBD coffee from other coffees is the positive effect on the body functions.
The RUB has become an indispensable companion for me. Just mega and so versatile. Whether head, back, knee or other joint pain...rub, wait and see and as good as pain-free !!!! A must in every medicine cabinet! Thank you
I first used the RUB only after sports. When I had sore muscles. The sore muscles went away incredibly quickly. And everything was relaxed right away. Then I started to use it for pain and I am totally thrilled. In the meantime, I even put the rub on before my workout. And the muscle soreness is not so bad.
Kostenloser Download Ebook Erfahrungsberichte
Fordern Sie jetzt kostenlos 100 Erfahrungsberichte von CBD-Produkte-Nutzern an. Sie erhalten sofort nach Eingabe ihrer E-Mail-Adresse den PDF-Report mit den unzähligen Erfahrungsberichten auf 32 Seiten zugesendet.
Bestsellers in our Online Store
The hemp plant is a true marvel of ingredients and secondary plant substances. Therefore, during processing we use 100% of the hemp plant. An important component is CBD, which excellently interacts with our so-called Endo Cannabinoid System (ECS).
The endo cannabinoid system consists of receptors and hormones whose task is to maintain the balance in the entire body. CBD can stimulate or activate this ECS system. Therefore, many users report a sense of well-being, inner peace, pain and anxiety relief and restful sleep.
Hemp Products of the Purest Organic Quality
Our biomass is of the purest quality, something we are committed to with passion, strength, and power. Because only this purity guarantees top quality and health effects.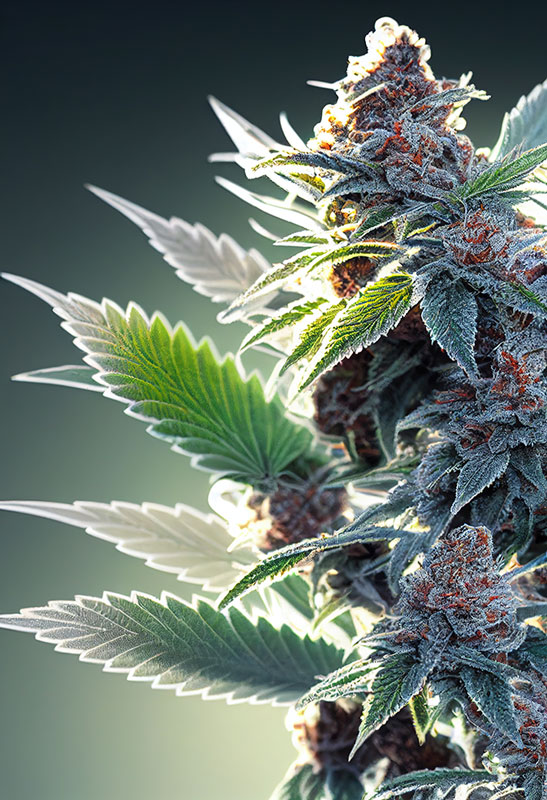 Hemp Products of the Purest Organic Quality
Our biomass is of the purest quality, something we are committed to with passion, strength, and power. Because only this purity guarantees top quality and health effects.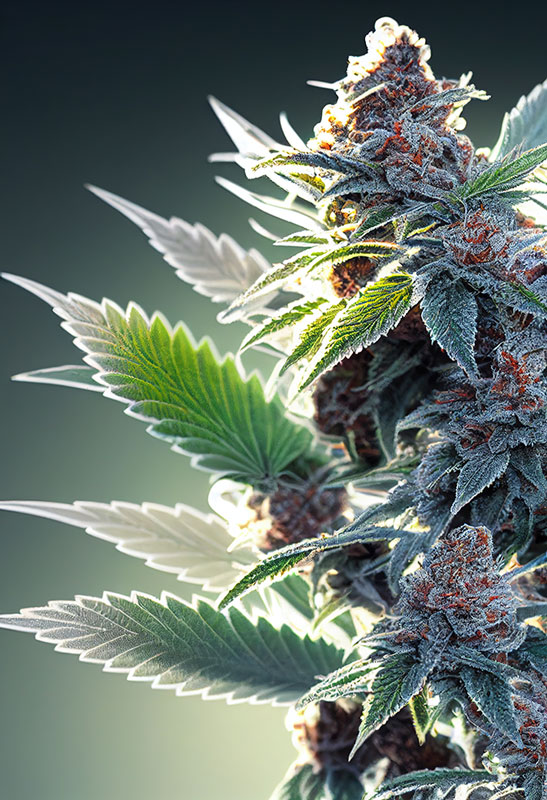 Directly from Manufacturer
You get our products directly from the manufacturer. No middleman, no contamination or diluting of products. 100% purity.
Order now in our store (Netherlands). All products available. Shipping time to Germany only 2 – 3 business days.
Give your furry friend the care it deserves - with our pure and highly effective CBD Pet Oil
Our 300mg CBD Pet Oil is the perfect way to give your furry friend the natural relief it deserves.
This dietary supplement with bacon flavor is made only from high quality organic hemp. It is easy to administer and adapts to the needs of our loved pets. CBD has been proven to help relieve anxiety, stress, joint pain, inflammation and is a true blessing for your pet to feel more comfortable. Our high quality product is free from harmful chemicals and additives so that your pet gets the best possible care.
Order our CBD product for pets with the popular bacon taste today and give your pet the well-being it deserves.
Rejuvenate your skin with the anti-inflammatory properties from our CBD soap
Our CBD soap offers a luxurious and rejuvenating experience for men and women. Made with high quality CBD extracted from the best hemp plants, it provides deep hydration, soothing effects and anti-inflammatory properties.
Perfect for shaving and daily face and body care. Unlike harsh soaps that can cause irritation and damage, our CBD soap is free of chemicals and contains only the best natural ingredients.
It is perfect for people with skin diseases like eczema, psoriasis and acne, as CBD has been shown to reduce inflammation and can significantly improve skin health.
We are committed to providing our customers with the highest quality CBD products. Our soap is thoroughly tested to ensure safety and efficacy. Treat yourself to the luxurious experience of our CBD soap and feel the difference. Your skin will feel soft, supple and feel nourished. Try our CBD soap today and convince yourself!
Special promotions SET's limited for a short time